March 17, 2020
Misinformation: Google, Facebook, LinkedIn, Microsoft, Twitter, YouTube and Reddit are fighting together
To avoid fake news, the biggest tech companies are building a united front, hoping to save more lives.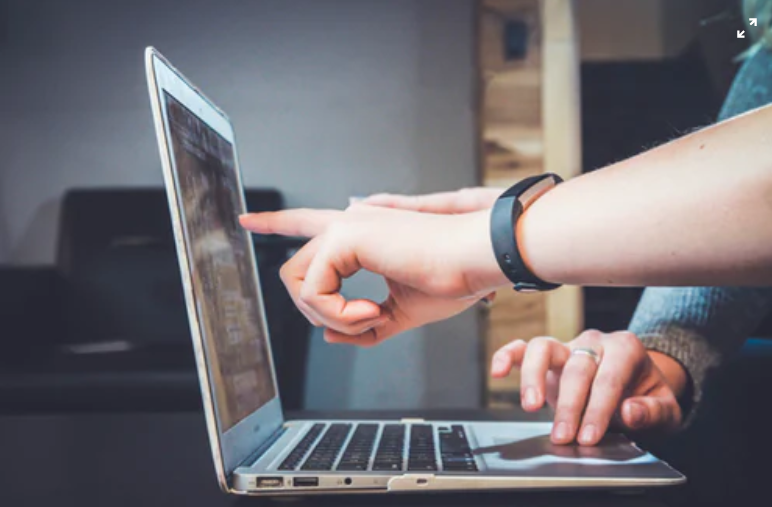 Since the start of the Covid-19 pandemic crisis, social networks have been striving to suppress false medicine and infox announcements. Facebook goes so far as to launch a free advertising campaign to help the WHO to fight the coronavirus, while Google presents the hygienic gestures that save on the home page of its search engine, used by millions of people across the world. Measures needed as rumors of laboratory creation of the coronavirus spread to the mainstream Russian mainstream media. Google recently released a tool to detect manipulated images while Mark Zuckerberg's social network has long fought against fake news.
However, in the face of this new major crisis, additional measures must be taken. As such, Facebook, Google, LinkedIn, Microsoft, Twitter, YouTube and Reddit have decided to join forces against "fraud and disinformation" while giving more visibility to authoritative content. In its very succinct press release, companies invite other players to join them to keep their communities safe.
A response to a request from the White House
TechCrunch reports that last week, the American director of technology (CTO), Michael Kratsios, participated in a videoconference with the main technology companies to organize the fight against disinformation. The White House asked Google, Facebook, Amazon, Microsoft, Apple, IBM, Cisco and Twitter to be actors in it. Reddit is joining this effort by organizing AMAs (questions and answers) with medical experts and by quarantining communities spreading false rumors if necessary.
About The Author
dutchytech