May 12, 2019
Microsoft introduces its new Web browser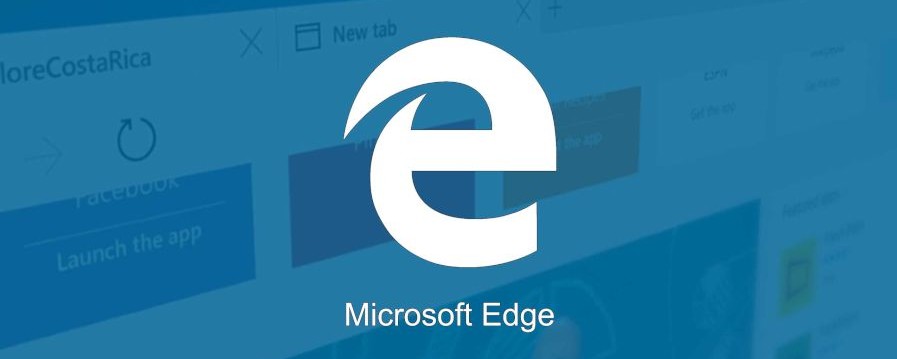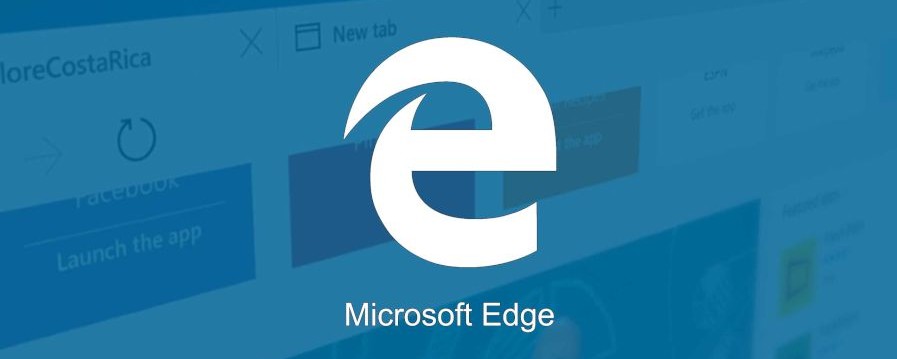 Microsoft finally unveils some of the novelties embedded in the next version of its browser Chromium Edge. On the agenda: privacy, note taking and an Internet Explorer mode.
In his next browser Chromium Edge. Microsoft is focusing on better tracking control over the Internet and a promising new way to gather information online. Microsoft is also announcing an Internet Explorer mode that should make it easier for companies to transition to Chromium Edge. Microsoft wants to offer Internet users the choice between 3 privacy options when browsing the web. To control the collection and tracking of private data, Chromium Edge offers to surf in strict, balanced or unrestricted protection mode. This goes to the complete blocking of any advertising tracker repository.
Microsoft is also introducing a new feature to help share information on the web. Baptized "Collections", it allows drag and drop all types of content (mainly text and images) to gather and transfer to a Word or Excel document for example. Finally, the new IE mode embedded in Chromium Edge will allow companies to run their applications developed for IE11 directly in the new browser. Thus, Microsoft puts an end to the current interface problems related to the launch of the old Internet Explorer in Windows 10. From now on, the IE mode will be launched in a Chromium Edge tab.