September 12, 2019
VMware turns into a multicloud platform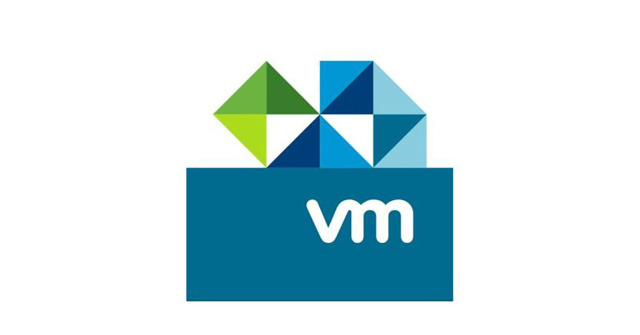 Multiplying buyouts and partnerships, the virtualization specialist delivers a single interface to manage the deployments, performance and costs of on-premise and multicloud environments
For VMware, the cloud of tomorrow will be hybrid and multicloud or will not be. The various announcements of its annual event, VMworld, held at the end of August in San Francisco, have only confirmed this vision. With the help of partnerships and acquisitions, the virtualization specialist creates, brick by brick, a platform allowing its large installed base to climb into the cloud at its own pace and without linking to a single provider.
With a strong presence in private data centers, VMware aims to modernize the on-premise infrastructure while building bridges to third-party clouds. "The current trend is for existing environments to coexist with public clouds – it's not all or nothing – not all applications are eligible for the cloud, and the ISD wants to keep control of its infrastructure," says Eric Marin, Technical Manager. from VMware France.
AWS, Azure, Google and IBM as partners
VMware aims to make the transition to multicloud as easy as possible by automating migration and control. To succeed this bet, the Dell Technologies subsidiary has forged partnerships with the big four of the public cloud.
The one woven with Amazon Web Services (AWS) is the oldest (it dates back to October 2016). It is also the most successful. Their joint offering, VMware Cloud on AWS, is present in 16 regions of Amazon. It is available by switching between AWS, VMware and their respective partner networks.