May 25, 2019
TransferWise is now valued at $ 3.5 billion
The UK money transfer platform brings new investors to its capital as part of a secondary transaction valuing $ 3.5 billion, against $ 1.6 billion in its last round of the end of 2017. Profitable , the startup claims today 5 million customers.
The rumor of a new round has been running for a few weeks. TransferWise, a British specialist in money transfers, officialises a fund raising of $ 292 million on Wednesday, May 22nd. Since its creation in London in 2011 by the Estonians Taavet Hinrikus and Kristo Käärmann, it had already raised 397 million dollars. This operation is however particular because it is about a secondary financing, new shareholders replacing old with the capital.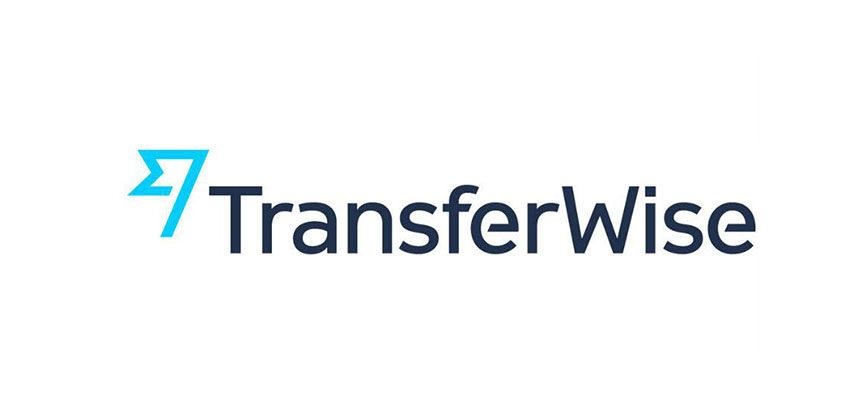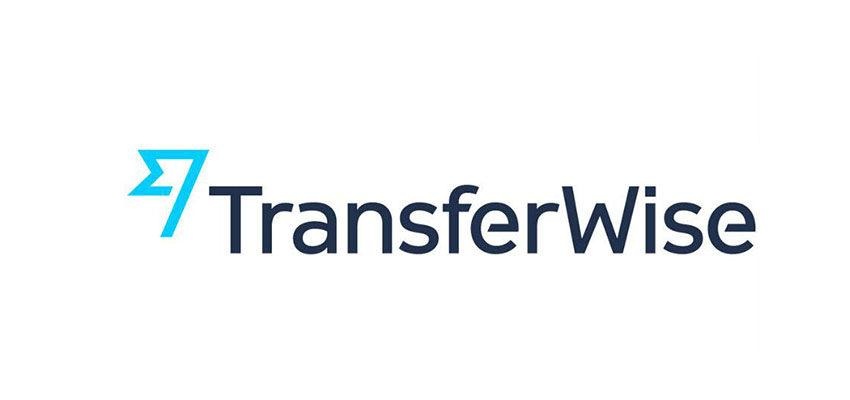 Among the new investors are the American Lone Pine Capital and Lead Edge Capital Funds (investor in Spotify, Uber and Blablacar) and the UK Vitruvian Partners Fund (capital of Just Eat and Vestiaire Collective), which led the surgery. The prestigious Silicon Valley fund Andreessen Horowitz and British asset manager Baillie Gifford, historical shareholders of TransferWise, are also involved in this round of investment and some investments managed by the American firm BlackRock, the world leader in investment management. assets. The unicorn (a non-listed company valued at more than $ 1 billion) also includes British billionaire Richard Branson and PayPal co-founders Peter Thiel and Max Levchin
5 million customers
Like other startups, like WorldRemit or Azimo, TransferWise uses new technologies to make international money transfers by charging rates that are often lower than those of traditional banks and traditional players in the sector. TransferWise claims to be "up to 8 times cheaper" than banks that "can charge you up to 5% hidden fees when you send money abroad." Billion dollars in bank fees to its 5 million customers around the world. Fintech now operates the $ 4 billion transfer each month. Profitable, it reports a net profit of 6.2 million pounds (about 7 million euros) in fiscal year 2018 and a turnover of 118 million pounds (about 134 million euros), 77% increase over the previous year. The United Kingdom remains its largest market and accounts for 15% of its activity. "France is growing rapidly and is our second largest market in the euro zone," says Kristo Käärmann.