January 2, 2023
Twitter sued in San Francisco for failing to pay rent
The owner of the building in San Francisco is currently asking Elon Musk to pay $136,250.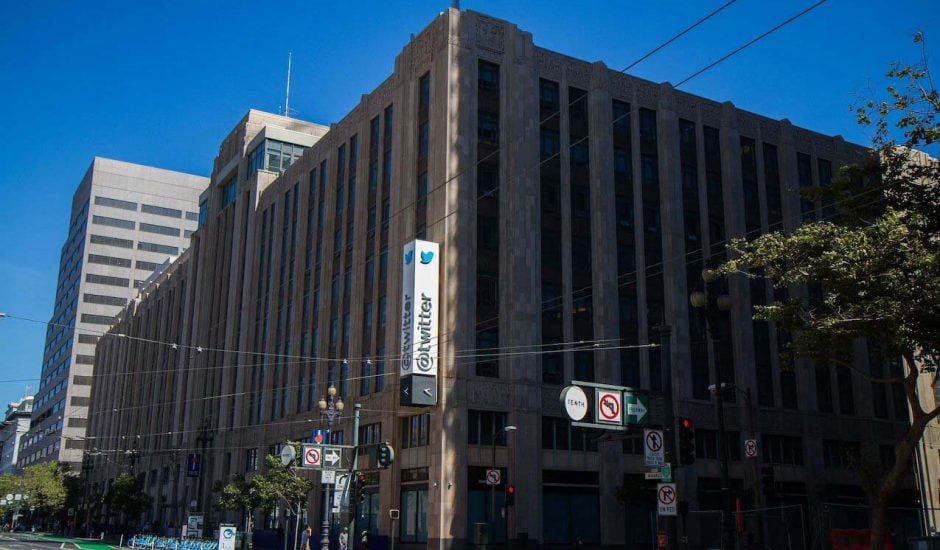 Landlord California Property Trust is suing Twitter over unpaid rent. The owner of the Hartford tower in California, asked the social network on December 16 to pay his due within 5 days. After Elon Musk's company failed to pay the $136,250, a lawsuit was filed this week in San Francisco County Supreme Court.
Twitter saves money everywhere
Since its creation, Twitter's headquarters has been located in San Francisco, specifically on the 30th floor of the Hartford Tower at 650 California Street. Last year, The New York Times published an article about the company's unpaid rent, which is now owned by Elon Musk. According to the American media outlet, the billionaire had stopped paying the rent for all of his offices worldwide for several weeks in order to cut costs. In addition, the company is facing a lawsuit, filed in December, for an unpaid amount of $197,725 for two commercial flights that Elon Musk took during his first week in office in November.
Since Twitter does not have a press service, media requests for comment have gone unanswered. However, it is reported that Elon Musk has hired six lawyers from SpaceX, another of his companies, to reinforce Twitter's legal team in order to deal with the complaints.
The billionaire, who lost $132 billion in 2022, is trying to make savings in order to bring financial balance to Twitter. When he took office, Elon Musk stated that Twitter was losing more than $4 million per day. A short time later, the 50-year-old did not hesitate to mention the possibility of bankruptcy in an email to his employees. It must be said that the company has been in a difficult situation since his arrival, losing 50 of its 100 most important advertisers. This loss is significant for its revenues, but the company, which generates millions of dollars per month, could easily pay the amount of rent being requested.
About The Author
dutchytech