January 2, 2023
Amazon is working on a new application dedicated to the distribution of sports content
An initiative that once again demonstrates the enthusiasm of tech giants for the broadcasting of major championships and sporting events in general.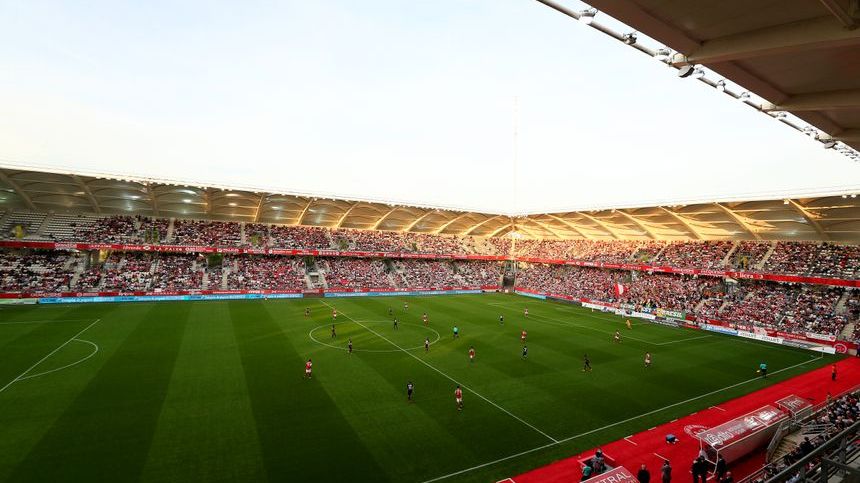 According to a new report from The Information, Amazon is reportedly developing a standalone Prime Video app to stream live sports content.
An app dedicated to sports content coming soon? This initiative demonstrates Amazon's continued investment in sports content and once again shows the enthusiasm of tech giants for broadcasting major championships and sporting events in general. If launched, this app would better showcase Amazon's sports content, which is currently included on the company's Prime Video platform.
A report published a few weeks after Andy Jassy, CEO of Amazon, referred to live sport as a "unique asset" in which Amazon will continue to invest. Currently, the company holds exclusive rights to NFL's Thursday Night Football, several Premier League football matches, Ligue 1 in France, and baseball matches in the US.
To supplement its offering, the platform has also invested in other content by launching original sports talk shows on Prime Video. It is currently unknown when Amazon might officially launch its dedicated sports app. It is also possible that the company will decide to abandon the project. Given the high cost of broadcast rights, it would not be surprising for the company to consider charging a separate subscription for sports content.
In any case, the possibility that this app will see the light of day suggests that the company is exploring new ways to monetize its investments, in the aim of generating additional revenue streams. A few months ago, Amazon reviewed all of its products to identify which ones are profitable and which ones are not. The company seems to be increasingly betting on Prime Video and live sports content.
Furthermore, Amazon is not the only tech giant investing in live sports content. A few days ago, YouTube secured a super contract by winning the NFL Sunday Ticket, beating out Apple and Amazon with a $2.5 billion per year deal. On its side, Apple also obtained rights to Major League Baseball (MLB) and Major League Soccer (MLS) matches.