August 23, 2021
WhatsApp launches public beta program for its desktop app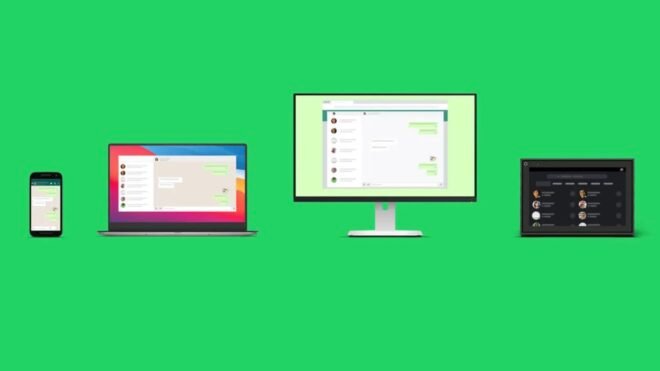 WhatsApp is launching today a first public beta for its Windows and macOS desktop applications.
The majority of applications and other web services are going through beta phases today. This is an almost obligatory step to allow new developments to be fine-tuned, to confront them with a greater number of users and to collect the first feedback before considering a large-scale deployment. The public testing phases are not lost on anyone today, not even the most popular instant messaging service WhatsApp.
WhatsApp launches beta program for its desktop application
WhatsApp, like most applications, therefore regularly finds itself in a beta test phase. This is a necessary step since, before deploying a particular version to users around the world, it is important to make sure that everything works without a hitch. After all, if teams were to release a version to the general public and it didn't perform perfectly or worse, rendered the application unusable, the consequences could be catastrophic.
Windows and macOS versions are affected
WhatsApp now has beta versions for its mobile applications on iOS and Android but today, if WABetaInfo is to be believed, it seems that the platform is also working on the implementation of a public beta program. for its desktop application. As you may know, WhatsApp has a desktop application that allows users to stay in touch with loved ones from their computer rather than having to constantly pick up their phones.
This beta program allows users who want to test new features, and other fixes, before anyone else. It also allows WhatsApp to discover possible new bugs and security vulnerabilities before versions are released to the general public. This desktop beta program covers both versions, Windows and macOS. If you are interested, you can download the Windows version here. If you are on macOS, the appropriate version can be found here.