March 27, 2020
Qwant becomes the default search engine for the Huawei P40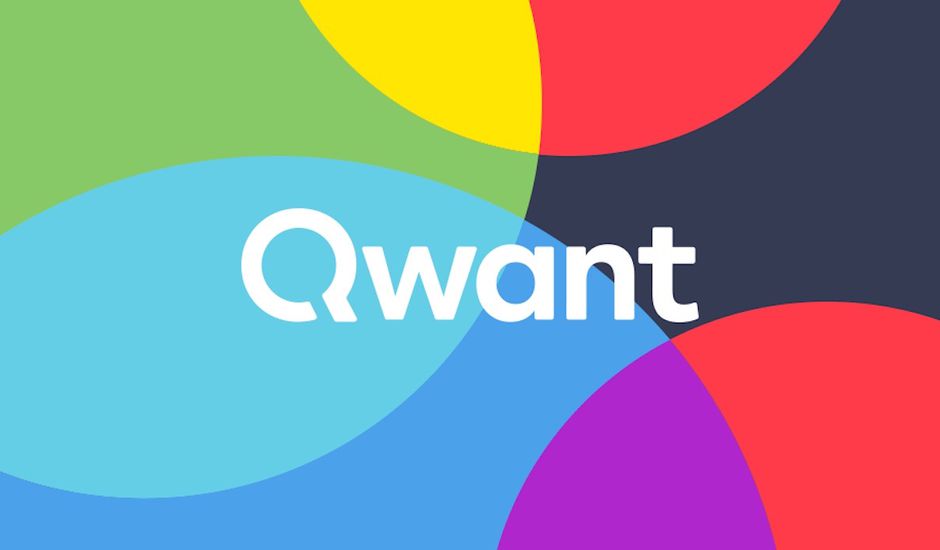 The French search engine signs an unprecedented collaboration with Huawei. After a year of close collaboration between the technical teams of Qwant and Huawei, it is now official: from April 21, 2020, Qwant will be the default search engine for Huawei P40 smartphones. The company is taking advantage of the tensions between Google and the Chinese tech giant to take action. We are probably at the start of a great story.
Qwant changes dimension by joining forces with Huawei
Relations between Google and Huawei are at an all-time low since Donald Trump introduced a national emergency decree to ban Chinese business from the United States. Despite the Trump administration's campaign to convince European countries not to work with Huawei.
Qwant jumped at the chance and signed with the company led by Ren Zhengfei. Qwant will therefore become the default search engine for Huawei P40 devices in France. In Germany and Italy, Qwant will be offered as a "preference" search engine. At the start of 2020, Qwant had already told us about his European ambitions.
While still in office, Mounir Mahjoubi, then Secretary of State for Digital Affairs, had repeatedly praised the merits of the Qwant search engine. Alex Huang, Managing Director Huawei Consumer BG France, says that:
"With such a high level of data security requirements on the new Huawei P40 range, it was important that we could guarantee this same level of security to our customers when it came to their research data on the internet. Qwant is the best partner we can choose in terms of a search engine that respects the privacy of our users ".