December 28, 2022
LG teases a photo module for smartphones with a real optical zoom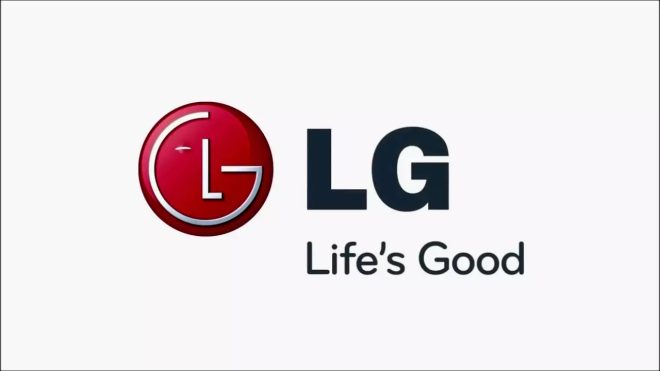 LG has unveiled a smartphone camera module with real optical zoom. In which smartphones will we be able to find it?
LG may no longer manufacture smartphones, but the brand continues to design components for them. Its Innotek subsidiary has just unveiled a periscope-style camera module offering 4-9 times optical zoom. This would allow smartphones equipped with it to have perfect quality over the entire zoom range, while reducing the size and number of modules needed.
LG has unveiled a smartphone camera module with real optical zoom Samsung has developed a similar camera module, a folded optic, with a four-times zoom, integrated into its Galaxy S20 Ultra. LG Innotek had integrated a previous version of this module in the Sony Xperia 1 IV smartphone.
Most smartphone cameras use hybrid zoom configurations that combine digital zoom and multiple modules. Some magnifications (2x, 3x, 10x, etc.) use individual lenses, with digital zoom to fill in the gaps (2.5x, 4.5x, etc.). As a result, the sensor resolution and details can be significantly reduced.
However, LG's "Optical Zoom Camera" contains a mechanism with mobile components, similar to what can be seen on a reflex or mirrorless camera zoom lens. This operates quickly and precisely, on the order of micrometers, according to LG, while preserving battery life. The set also has an integrated image optical stabilizer to reduce blur, which is often a problem for telephoto lenses that amplify hand movements.
With such a module, a sensor would keep its full resolution even at 4-9 times zoom, providing more details on the images. LG also boasted about the finesse of its module, to reduce the size of the module's bulge at the back of the device.
In which smartphones will we be able to find it?
The company has partnered with Qualcomm to integrate the technology into the Snapdragon 8 Gen 2 mobile platform. "This will improve image quality tuning for optics, for functions like autofocus, auto-exposure, white balance, and much more. Users will be able to achieve fast focus. And photos and videos will have stunning image quality," writes LG.
This new module will appear in some smartphones presented at CES 2023, starting on January 3. LG did not mention any brand, let alone model, but we already know several smartphones that will soon arrive with the Snapdragon 8 Gen 2 chip. These include the OnePlus 11, Xiaomi 13, Motorola X40 and Oppo Find X. Apple is also a major customer of LG Innotek and could use this zoom module in its future iPhone 15, according to previous reports.