September 11, 2020
Android 11 is coming to the Google Pixels and a few other smartphones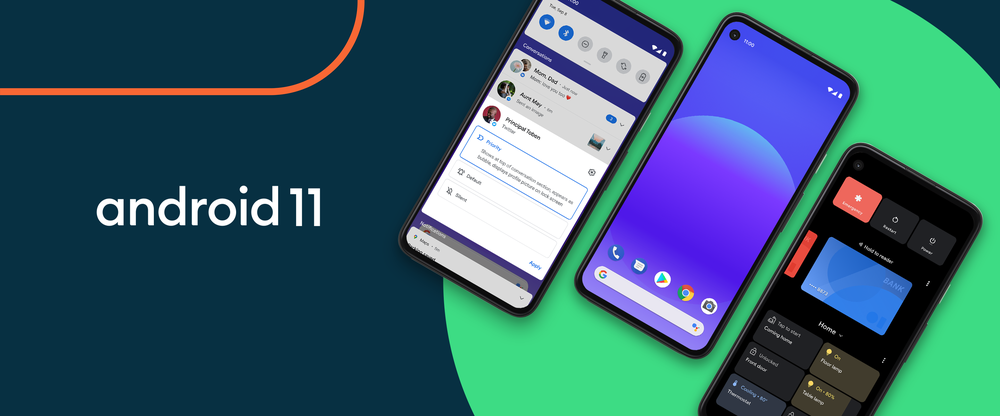 Every year, Android device owners wait to find out what the next major update to Google's mobile operating system has in store for them. Today, Android 11 is ready. It's coming to the Google Pixels.
It's the same cycle every year. Google is gradually unveiling the new elements that will constitute the next major version of its Android mobile OS. We've had several glimpses of Android 11 already, but now it looks like the Mountain View giant is ready to roll out the beast. This new update is ready, it is now arriving on the Google Pixels in particular
Android 11 is coming to the Google Pixels and a few other models
If you've been looking forward to taking advantage of the new features and other changes and improvements in Android 11, you'll be interested to hear that Google has just officially released its latest update to Android. As usual, Google Pixel devices are first served, but it shouldn't be too long before third-party manufacturers start offering it on their own devices. Moreover, Google also specifies that this update arrives on certain smartphones of the brands realme, Xiaomi, OnePlus and Oppo as of today. Very good news for owners of devices other than Pixels.
Android 11 introduces a number of changes to the Android operating system. These include, for example, improved controls to respect your privacy. Users will now have more options to control the permissions granted to each of their applications. These can also be revoked each time an application is closed.
Patience for others
If you do not have a device among those eligible for this new version today, you will have to wait. As always, deployments of new Android versions are vendor dependent. Some are faster than others. Some cover more devices than others. It will be necessary to see on a case-by-case basis whether your model is affected, on the one hand, and when the deployment could take place on the other. Patience.