September 11, 2020
The keyword "Apple Watch Series 6" discovered in Apple's YouTube video page
Apple will host a press event on September 15. Without public of course, health crisis obliges. There should be plenty of product announcements. And the Apple Watch Series 6 should be there.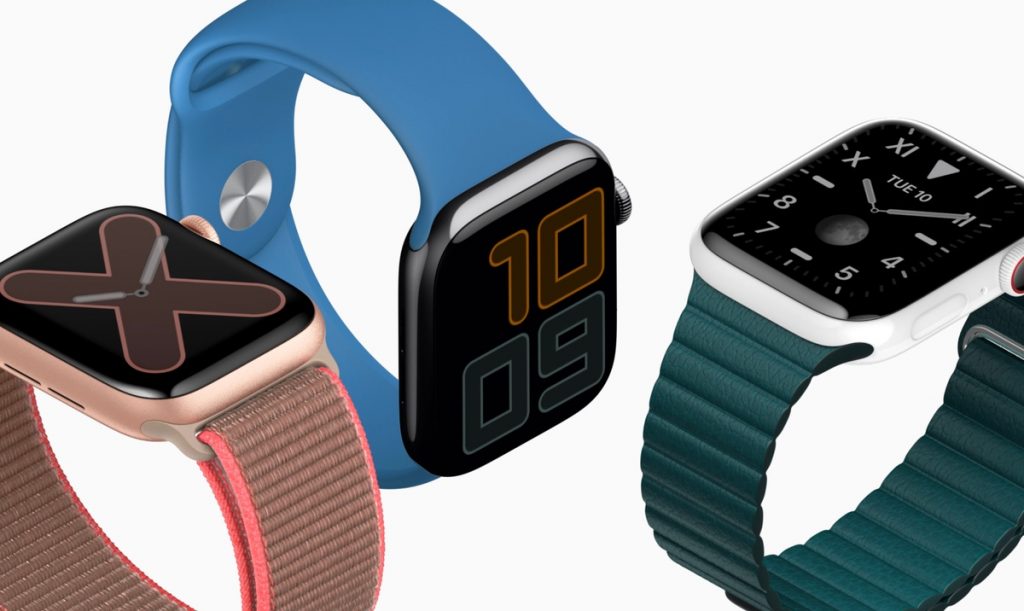 Apple recently confirmed that an event will be held on September 15, 2020, next Tuesday. The Cupertino company gave no further details, of course. So we do not know which specific products will be unveiled, but it seems that the Apple Watch Series 6 is indeed in the game. Why ? How? 'Or' What ? Explanation.
Apple Watch Series 6 to be celebrating September 15
Indeed, Guilherme Rambo made a very interesting discovery in the YouTube video page published by Apple to announce the date of his event. In the metadata, it turns out that there is an explicit mention of the Apple Watch Series 6. Other devices are also mentioned as well. This is the case with the iPad Air. Other key words are also present, such as fitness, wellness ("well-being"), etc. These words are most likely relevant to the Apple Watch.
According to the metadata of the Apple video page
Once again, no mention of the iPhone 12. Those and those who hoped to discover this new generation of iPhone on September 15th will probably be disappointed. To know exactly what the iPhone 2020 looks like, it will certainly be necessary to wait until the second half of October and a dedicated event. It is quite logical that Apple finally separates its product announcements. On the one hand, because there are a lot of products to announce and because currently Apple can create pre-recorded videos, which offers a lot more flexibility than with a live event.