September 12, 2019
Roaming: how the IoT communicates outside the borders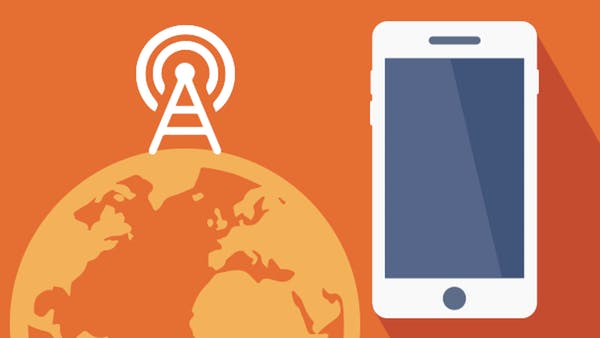 What is it?
Roaming is the fact of using one's mobile to call, send / receive messages (SMS and MMS) and browse the Internet via another operator than his own. Waves of harmonization of roaming charges between French and foreign operators have allowed the development of international and European roaming: it is becoming increasingly easy to use a connected device when traveling abroad. These agreements are part of a general trend towards the disappearance of these roaming charges. This is what the European Commission decided on June 15, 2017 by making them disappear in Europe.
Roaming with LPWAN networks NB-IoT (Narrowband IoT) is a new Low Power Wide Area Network (LPWAN) communication standard developed by the organization in charge of standardizing 3GPP cellular networks. The NB-IoT standard has been specifically designed to track the proliferation of connected objects, especially in the field of Industry 4.0.
It allows the transmission of large data packets between connected objects and over long distances. Today, the NB-IoT relies on existing 4G networks to operate internationally and will also be compatible with future 5G networks.