November 19, 2019
Microsoft will stop his Cortana on iOS and Android early 2020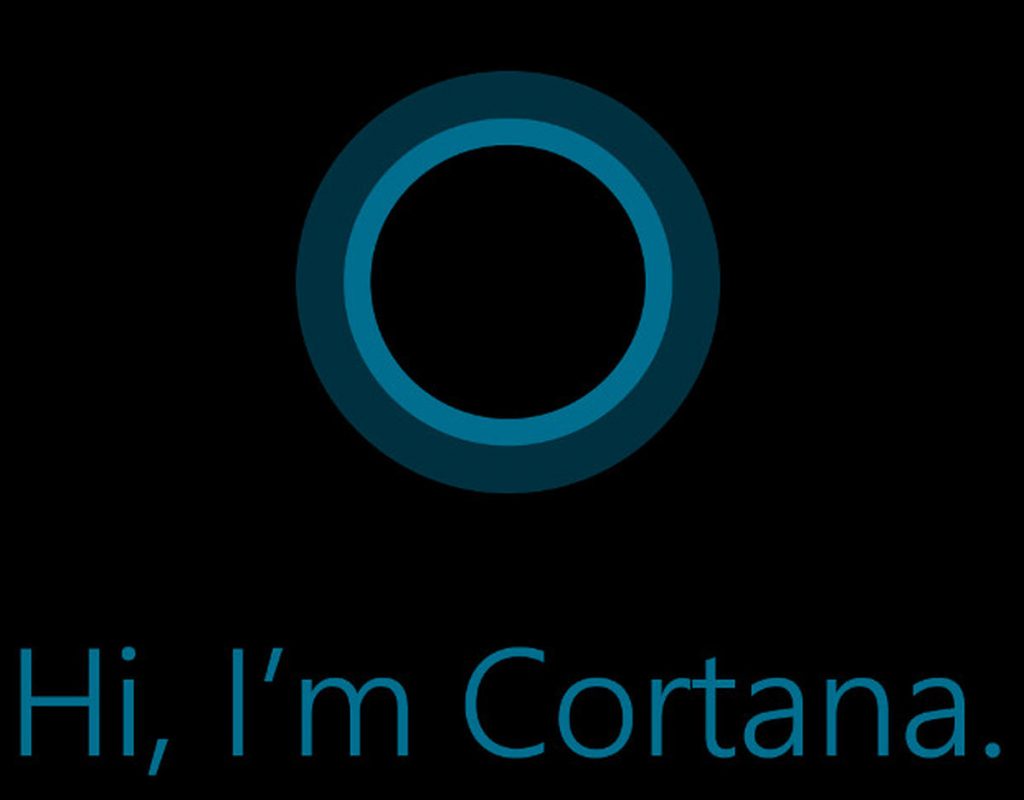 When we think of voice assistants today, we think first of Google Assistant and Amazon Alexa. Then come the Apple Siri and other Microsoft Cortana. But they are still there. Microsoft had tried to live his on iOS and Android, without success.
With Google Assistant and Amazon Alexa on the front of the stage with the millions of smart speakers sold are the Google Home and Amazon Echo, we almost forget the others. There is Apple's Siri and Microsoft's Cortana. They too have been around for a while but they have a hard time living with these two market leaders. And the giant of Redmond is fully aware of it, we have a new proof today.
Goodbye Cortana on iOS and Android at the end of January 2020
Unfortunately for users of Cortana on iOS and Android, in early 2020, Microsoft will disconnect Cortana on these two platforms. It is in a post on the support page of Microsoft that the company announces that from January 31, 2020, it will be definitively finished the support of Cortana on iOS and Android.
If the Redmond firm has not really met with success in the mobile segment, the American giant has tried to find its place by publishing applications on mobile platforms that are Android and iOS. Microsoft still seems very interested in mobile but this interest does not pass, or more so at least, by a dedicated application Cortana on mobile devices. Maybe that's a bad thing for a good. Microsoft will have to find something else to support its digital voice assistant.