May 10, 2020
N26 raised $ 100 million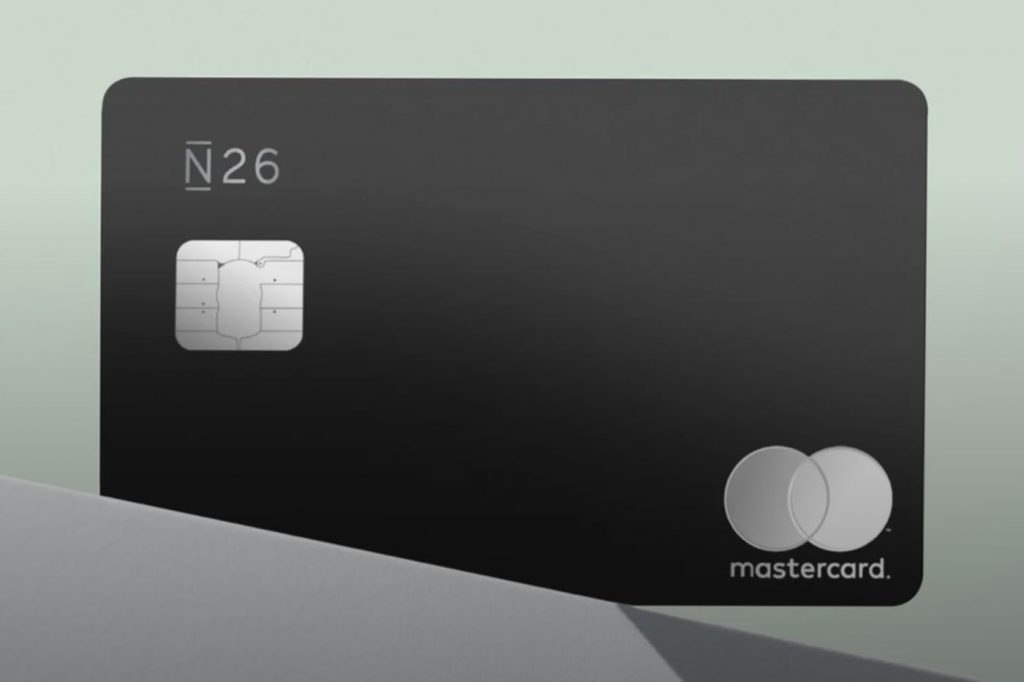 In the midst of a health crisis, the German neobank, N26, is continuing its journey with a fundraising of 100 million dollars, its objective is to cope with the economic slowdown induced by the Covid-19. As she left the UK a few months ago, this sustained growth could allow her to access the Brazilian market without hindrance in the future.
100 million dollars to keep your head up despite the crisis
N26 considers itself to be "one of the most appreciated companies in Europe", this is in any case what the CEO of the neo bank, Valentin Stalf said. He added: "It's not just a question of where we are today, but where we are going to be in five to ten years." So the one with more than 5 million users worldwide today is determined to keep its story going.
And while the future of many companies is uncertain because of the coronavirus, N26 has adopted its own strategy: to raise $ 100 million to face the post-crisis with more serenity. In this new fundraiser, N26 was supported by the Chinese Tencent, but also by Valar Ventures.
N26 has already started to suffer the consequences of Covid-19
Already in March, N26 felt a drop in its growth in users, due to the containment that gradually imposed itself in Europe. At the same time, as CNBC points out, the German establishment has seen an increase in new customers in countries approaching this period of confinement.
Despite this fundraiser and due to the impact that the health crisis may have on its business, N26 has decided, like many other companies, to reduce its expenses. Its founders cut their salaries by 25% and 150 German and Austrian employees are part of a subsidy program set up by the two countries. The budget envelope has also been reduced in several sectors, including marketing.