February 27, 2020
YouTube is the mobile app that video enthusiasts spend the most time on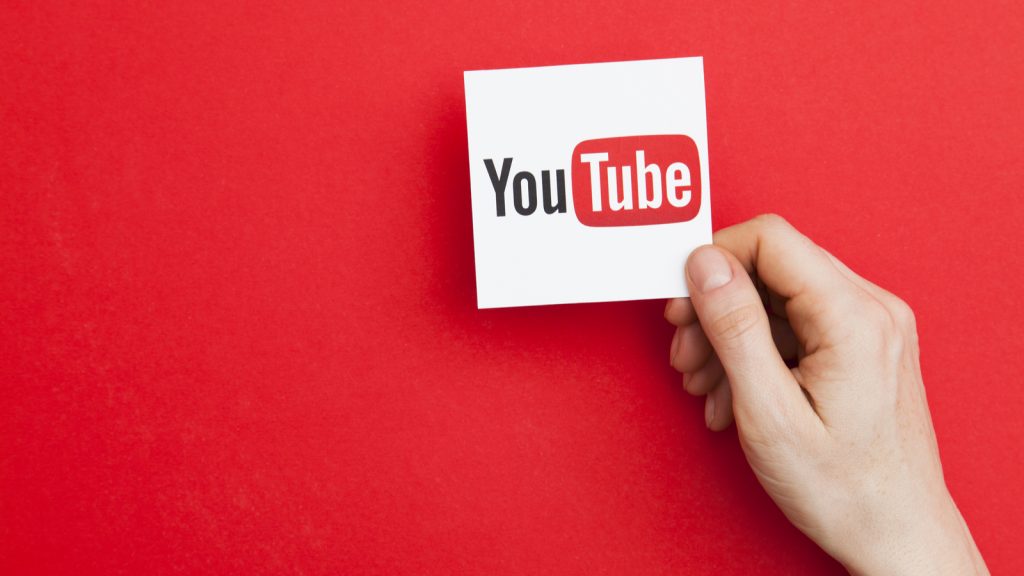 According to a recent study published by AppAnnie, Android smartphone users are unanimous: YouTube is the mobile application on which they spend the most time watching videos. In fact, in 2019, 70% of internet users used YouTube to watch videos.
YouTube is the mobile application that dominates the attention market
Highlight of the top 5 of this ranking achieved by AppAnnie: YouTube is the only mobile application that is not Chinese. Among the top 5 mobile applications preferred by Android smartphone users, we find YouTube in first position, then Tencent News, Tencent Video, iQIYI and Xigua Video, four applications specific to the Chinese market. It's important to note that Google, the owner of YouTube, is not even present in the Chinese market.
YouTube has a considerable lead over its competitors. Companies like Netflix, WarnerMedia, NBCUniversal and Disney will have to learn from this. They compete not only with Google's platform in terms of content delivered, but also in terms of user attention.
Netflix will never be able to compete with YouTube
Reed Hastings, CEO of Netflix, said in July 2019 that: "Over time, we wonder if Netflix will ever be as big as YouTube. Google's mobile video app is seven times the size of us, by and large, in terms of viewing hours. Of course the major difference is that YouTube is free. So the real question is whether we can produce enough content to make people willing to pay. "
On YouTube, 500 hours of videos are uploaded every second. No streaming platform can do better than this. The other benefit of YouTube is music. AppAnnie notes that music viewing has been increasing sharply since December 2017. Google CEO Sundar Pichai welcomed the growth and says the YouTube Music platform has reached 15 million paid subscribers.
About The Author
dutchytech