August 9, 2019
Google prepares a paid subscription to the Play Store
Inspired by the future Apple Play service, Google is testing a formula giving access to games and apps for 4.99 euros per month.
All the operators and all the publishers know it: the paid subscription is much more lucrative than the sale by the unit. This is especially true for Netflix-like services, which gives unlimited access to a multitude of content for a few euros per month. And what is true for video is also true for games and apps. That's why Google is testing a subscription plan for its Play Store, its virtual store for Android.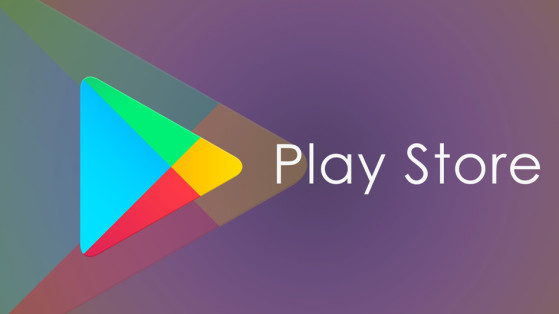 The firm Moutain View is preparing to launch its Play Pass, a subscription service to 4.99 dollars (or euros) per month to use unlimited hundreds of games and premium applications, without advertising and without having to pay extra for "in-app" purchases (integrated). As often, a free trial period – ten days here – would be offered, the time to get an idea. An interesting model for large consumers, including players, clearly targeted by this new offer that is inspired rather directly from the future Apple Arcade service, which will arrive in the fall.
For now, we do not know the exact content of the catalog. But, judging by the first screenshots available, Google seems to aim for quality by offering popular titles. And, if no launch date has been announced, it is likely that Google seeks to cut the grass under the feet of Apple marketing its Play Pass before Arcade.