February 10, 2020
In 2019 Instagram generated a quarter of Facebook group advertising revenue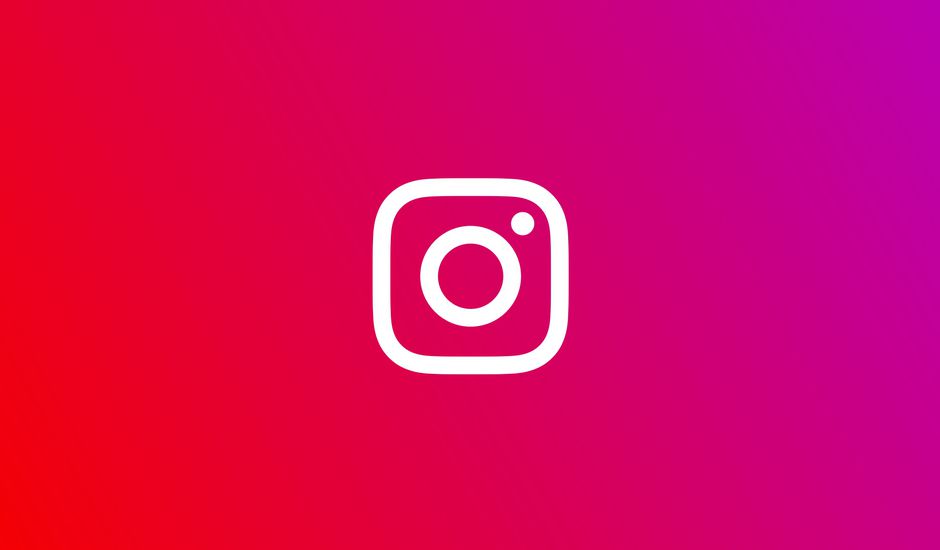 Facebook was not mistaken in acquiring Instagram in 2012 for a whopping $ 715 million. In fact, in 2019, Instagram generated more than a quarter of the group's advertising revenue, or around $ 20 billion.
Instagram generated $ 20 billion in ad revenue
According to anonymous sources, Instagram would have broken all records during the year 2019. By generating $ 20 billion in advertising revenue, Instagram overtakes YouTube which recorded "only" $ 15.1 billion in advertising sales. Instagram now occupies a central place within the Facebook group. Advertisers can no longer do without it and rely heavily on this application.
Do advertisers prefer Instagram to Facebook?
When Facebook bought Instagram in 2012, there was no model to generate advertising revenue. Today, the app generates money in the same way as Facebook: by selling ads that look like regular posts in the main app stream, and in stories. Advertisers are spending more and more on Instagram, believing that this social network is now more suitable than Facebook for advertising.
The Facebook group is the second largest advertising agency in the world after Google, and is the subject of scrutiny worldwide due to its questionable privacy practices. Since mid-2018, Facebook has dramatically increased spending to deal with numerous scandals.
The CFO announced a 100% increase in spending for several quarters, because the social network had to hire additional staff, responsible for protecting privacy. Facebook has also invested money to optimize content moderation. These various reasons may explain the slowdown in revenue growth, despite the very good figures from Instagram.
About The Author
dutchytech