November 14, 2019
Xiaomi invests in a Chinese car startup specializing in electric cars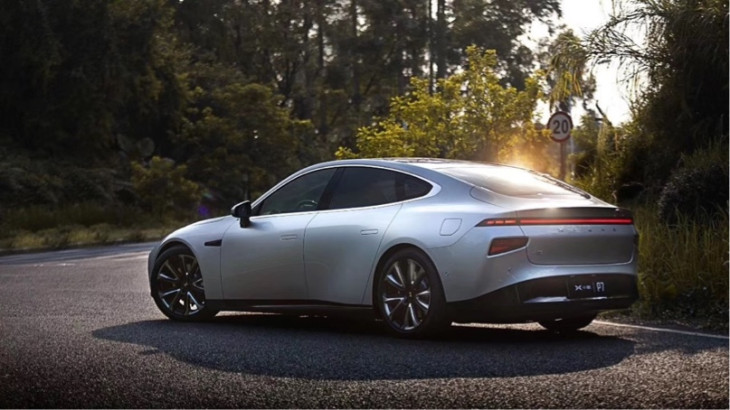 Xpeng Motors says it raised $ 400 million by introducing new partners.
Auto maker Xpeng Motors, which specializes in electric vehicles, says it has raised $ 400 million by introducing new partners, including the Chinese group Xiaomi. The aim would be to develop the field of smart cars and the Internet of Things.
Xiaomi founder and CEO Lei Jun said, "The Xiaomi Group and Xiaopeng Automobile have been working together in interoperability of smartphones and cars, and have achieved many results. both parties will deepen their cooperation in the field of intelligent hardware and IoT. "
Develop a electric range
Xpeng Motors has a nascent electric range including the Xiaopeng Xpeng G3, an electric SUV offered at less than 35,000 $ which has a range of about 360 kilometers NEDC. A "long autonomy" model was also announced last July. He would be able to travel 520 kilometers (NEDC). Xpeng is also preparing the arrival of a four-door coupe that would be able to perform the 0-100 km / h in just 4 seconds.
Difficult to talk about Tesla's direct competitor as the American manufacturer has a lead. But this start-up seems to have great ambitions: "despite the difficulties encountered, we are still able to reach most of our commercial and financing objectives […] CITIC and HSBC banks as well as other banks Chinese and foreigners have granted loans for several billion yuan. " What to allow Xpeng to grow (more) quickly.