April 5, 2023
Joe Biden "ask to see" if artificial intelligence is really not dangerous
Joe Biden asks to be convinced that artificial intelligence is not dangerous. This is to be able to ensure the safety of Americans.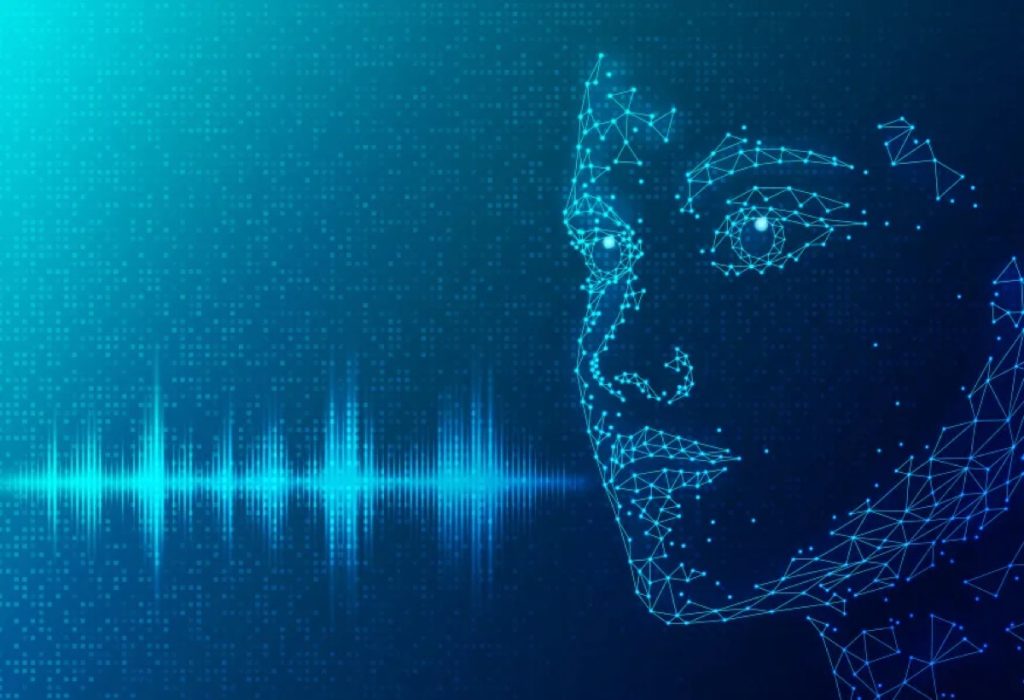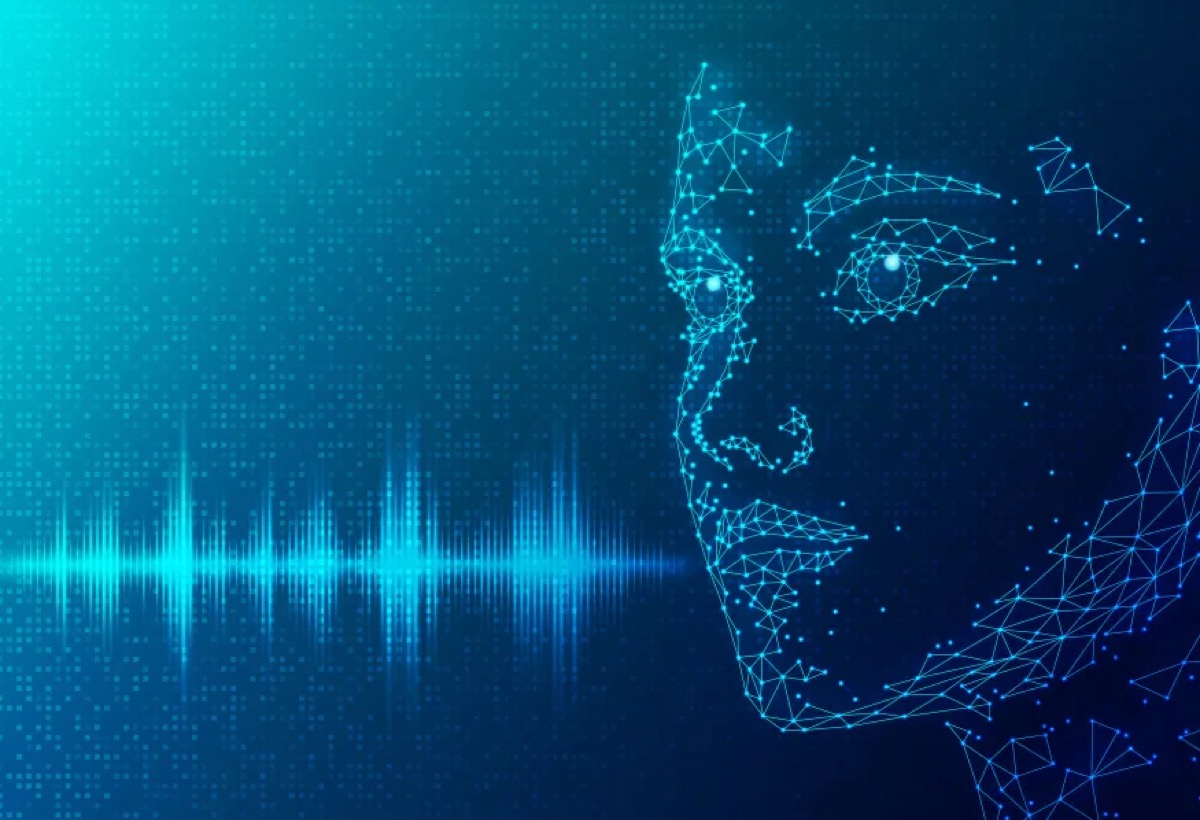 Artificial Intelligence (AI) has reached an impressive level of popularity since ChatGPT entered the scene. The conversational robot capable of generating human-like responses has sparked a race for innovation, with tech giants and smaller startups striving to offer competitive systems, with varying degrees of robustness and generality. However, US President Joe Biden wants them to be cautious and ensure their products are safe before releasing them to the public. According to AP and Reuters, the US President met with various scientific and technological advisors, including academics and executives from Google and Microsoft, to discuss the "risks and opportunities" of artificial intelligence.
Joe Biden seeks assurance that artificial intelligence is not dangerous
Although this meeting would certainly not result in a ChatGPT ban like in Italy, the president does not seem entirely convinced that AI is completely safe at this stage. When asked if AI was dangerous, he replied: "That remains to be seen. It's possible." He told the group present: "Tech companies have a responsibility, in my opinion, to ensure their products are safe before making them public… AI can help solve some very difficult challenges such as disease or climate change, but we must also consider the risks to our society, our economy, and our national security."
The White House told news agencies that the President also took this opportunity to discuss the "importance of protecting rights and ensuring security to ensure responsible innovation and appropriate safeguards." He also recalled his previous request to Congress to pass a law to protect the privacy of young people online.
All to ensure the safety of Americans
No new directives were issued, and no significant changes were planned during this meeting. That being said, Russell Wald from the Stanford Institute for Human-Centered Artificial Intelligence told AP that the President had laid "the groundwork for a national dialogue to raise awareness about AI." Last year, the Biden administration also unveiled its Plan for a Legal and Regulatory Framework for AI, an initiative aimed at guiding the design and deployment of artificial intelligence and other automated systems in a way that protects "the American public in the age of artificial intelligence."