March 17, 2020
YouTube to focus on AI moderation during COVID-19 epidemic
To cope with the increase in traffic caused by containment measures ordered in Europe and the United States, but also to limit the number of employees required during this period of epidemic and teleworking, YouTube indicates that it will focus more heavily on artificial intelligence and machine learning for the moderation of its platform.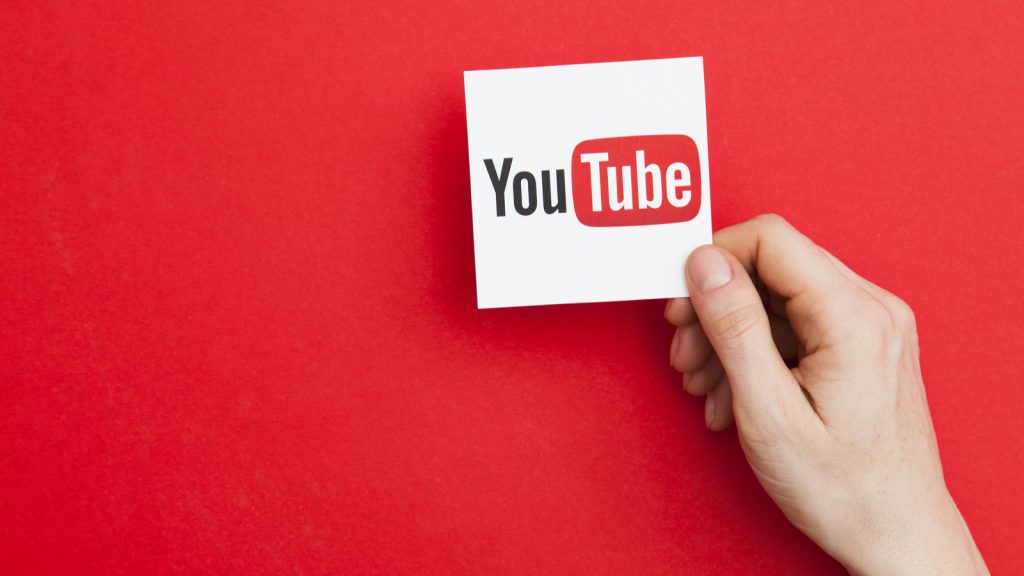 The measure, which is logical given the current health context, should only be adopted during the epidemic. In particular, it plans to entrust algorithms more widely with the responsibility of removing videos that violate the rules of the platform, specifies Engadget.
Normally, the algorithms used by YouTube are mainly used to detect potentially harmful or unauthorized content, and to submit it to an employee in the flesh. The latter will then be the sole judge as to a possible deletion of said content. Now, and for at least the next few weeks, YouTube's algorithms will be allowed to delete these contentious videos by themselves.
"A disruption for users and creators" … by YouTube's own admission
As Engadget points out, this could have serious repercussions for YouTube's reputation, including vis-à-vis content creators, in the event of overzealous AI and unjustified deletions. A point which is already worth to YouTube many criticisms from its community of videographers. By authorizing the deletion of videos by algorithms, it is a safe bet that the situation is getting worse, especially as the platform indicates that longer delays are expected to be processed for complaints … which of course remain authorized.
If moderation of content may be a problem, YouTube promises in its press release that it will be more careful about the videos and livestream featured on the platform. The idea? Avoid as much as possible the circulation of fake news in this period of crisis on a planetary scale. An arduous task which the British government has for its part tackled by organizing an information campaign led by popular influencers across the Channel.
About The Author
dutchytech