February 10, 2020
Uber cleared to resume autonomous vehicle testing in California
California has just agreed to Uber to resume testing of its autonomous cars. The company stopped testing in 2018 after one of its vehicles caused a fatal accident in Arizona.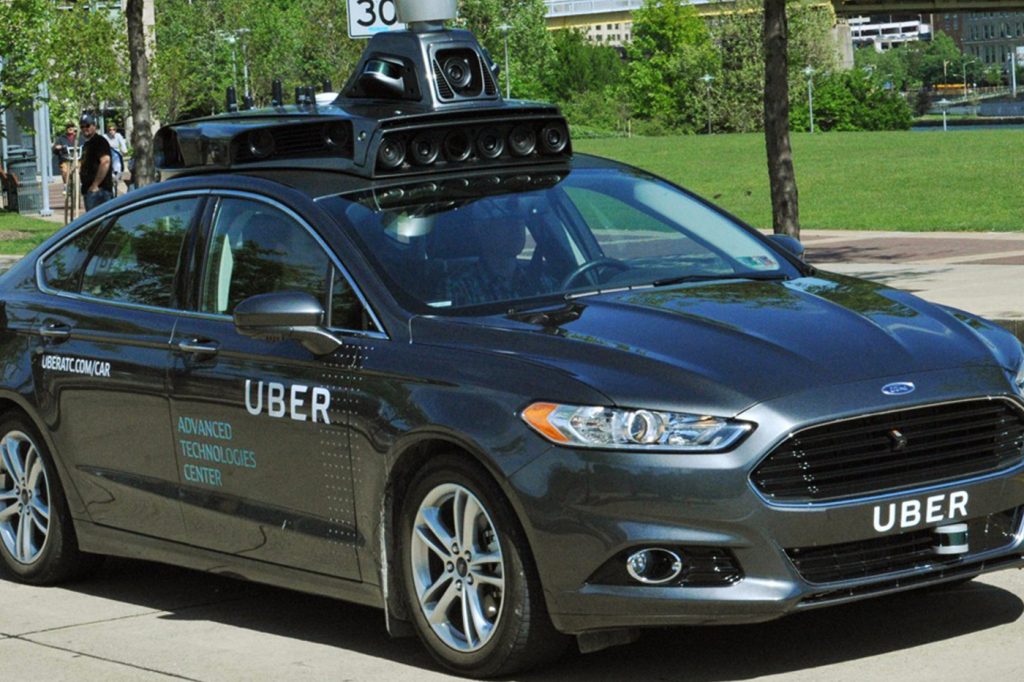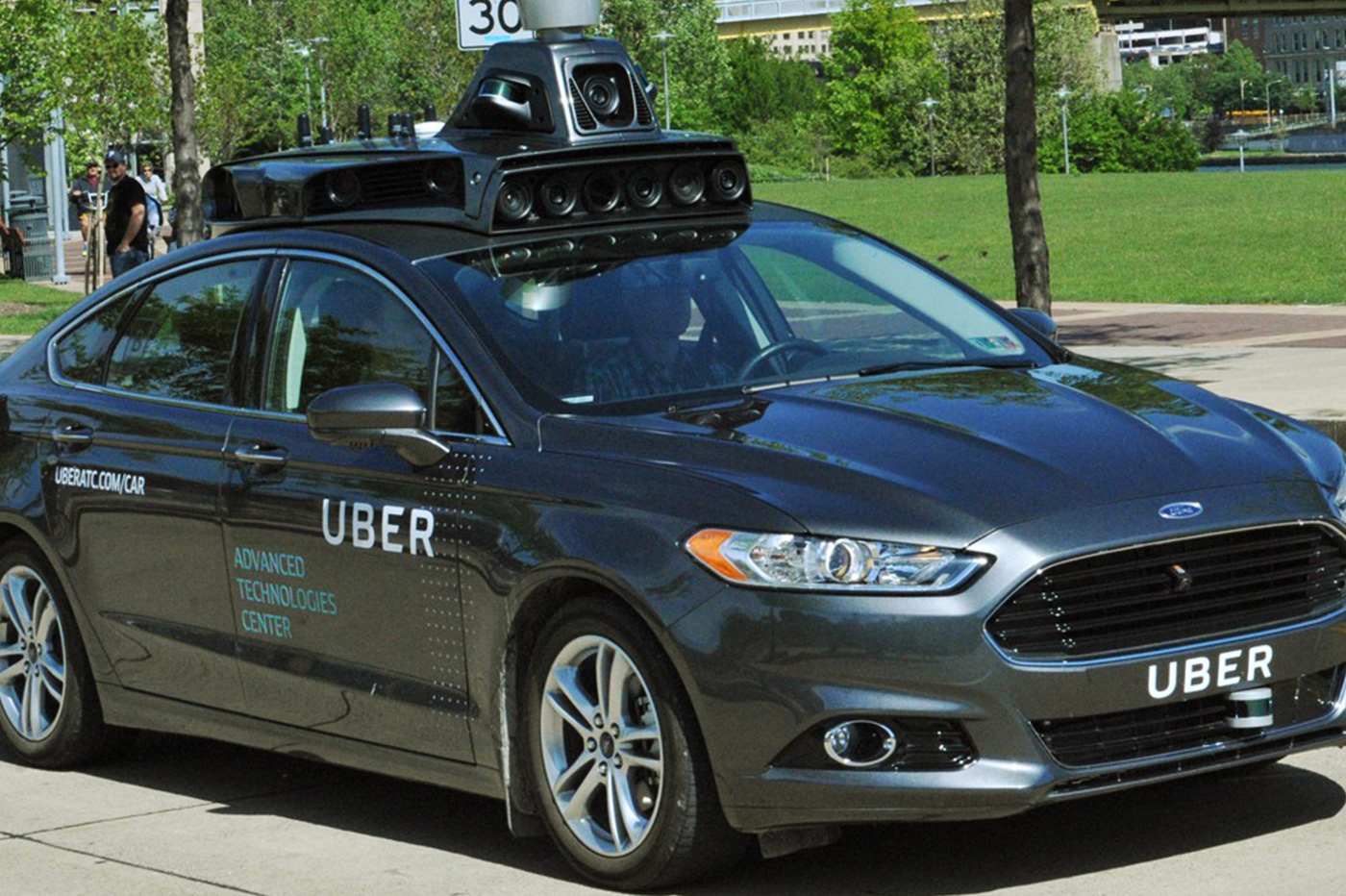 The first fatal accident involving an autonomous car
In March 2018, an autonomous vehicle from Uber Advanced Technologies Group (ATG) fatally struck a cyclist in Tempe, a suburb of Phoenix, Arizona. The investigation gave priority to human error in this accident, since the safety driver was on her smartphone at the time of the events. In addition, the car had detected the victim 6 seconds before the impact, but the software had been programmed not to react.
After this tragedy, Uber made the decision to stop its tests, which were held in four North American cities: Pittsburgh, San Francisco, Toronto and Phoenix. As TechCrunch points out, there were rumors at the time that the company even wanted to abandon its autonomous vehicle program. However, she resumed testing in Pittsburgh a few months later after the green light from the Pennsylvania authorities.
Back home ?
Now the California Department of Motor Vehicles (DMV) has issued a permit to Uber authorizing it to resume testing of its autonomous cars on public roads. However, the company does not plan to repeat testing in the state anytime soon.
In the short term, Uber seems more interested in the American capital. Autonomous vehicles will indeed be tested in Washington D.C. by the end of 2020, the company having already carried out the mapping of the city.