December 28, 2022
Apple would prepare the arrival of third-party application stores on iOS
Apple is reportedly preparing to open its iOS operating system to third-party app stores.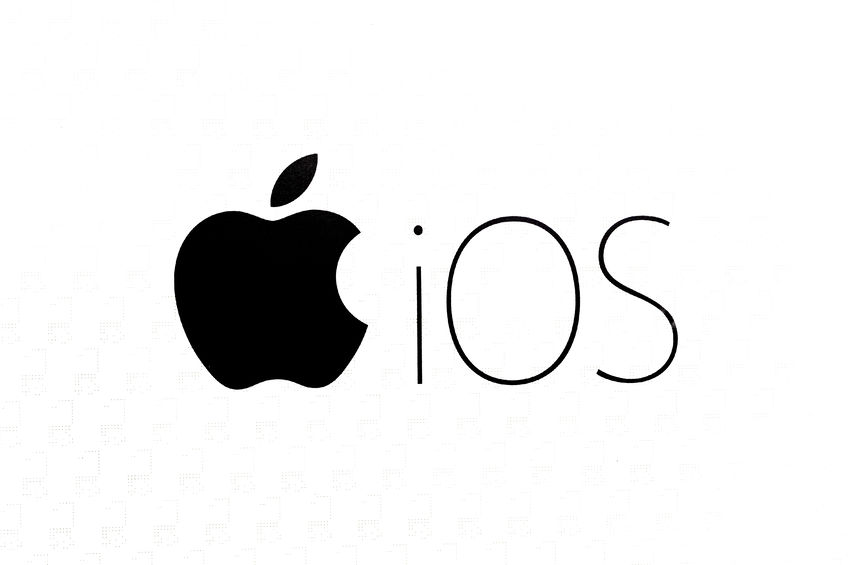 According to Bloomberg's Mark Gurman, Apple's software and services teams are rethinking the platform to "open up vital elements." This effort is expected to enable iPhone and iPad users to download third-party apps without going through the App Store.
This move would also allow developers to avoid the 30% or 15% commission charged by Apple on payments. Gurman reports that this decision has been made to appease regulators in the European Union, who recently signed the Digital Markets and Services Act, and it will initially be implemented on the continent before potentially being rolled out to other countries.
Gurman reports that Apple is planning to implement these changes with iOS 17 next year. Companies have until 2024 to comply with the Digital Markets Act. This law is particularly problematic for Apple, as it makes illegal many measures used by the Cupertino company to retain its users.
For example, the law requires interoperability between different messaging platforms and equal access for external developers to core operating system features. However, the law also requires the ability to download and install apps from another platform, known as "sideloading." Apple has always opposed sideloading, viewing it as a security and privacy risk. Gurman reports that the company is also considering imposing security requirements on software distributed outside the App Store. "Such apps may also have to be verified by Apple, a process that could be paid," he suggests.
There are other significant changes that could come to iOS as a direct result of the Digital Markets Act. Apple may open certain important APIs and features to third-party developers, including those that control NFC and iPhone camera technologies. Historically, only the Wallet app and Apple Pay service have had access to the iPhone's NFC chip. In addition, the company is considering abandoning its requirement for third-party browsers to use the WebKit framework. Apple may also open up its Find My network more to competitors like Tile.
At the same time, the US giant has a few golden eggs it may not want to give up. Gurman mentions the integration of RCS into iMessage, which is still not on the table.