January 31, 2020
Huawei and Samsung neck and neck in 5G smartphones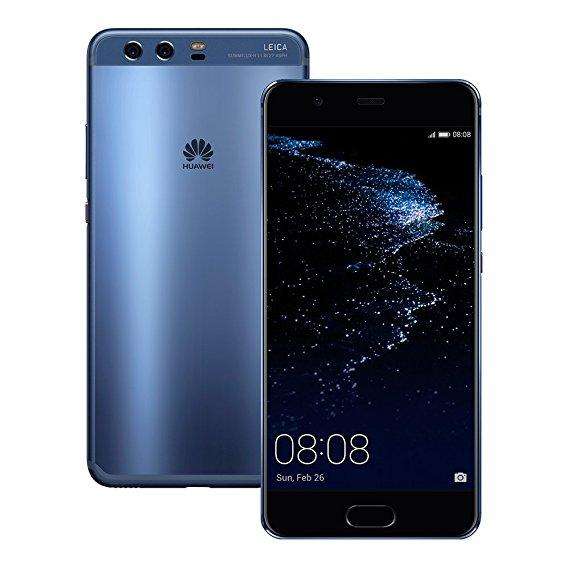 According to Strategy Analytics, Huawei and Samsung vie for the number one position in the world for 5G smartphones in 2019 with deliveries of 6.9 and 6.7 million units, respectively. Together, they capture 73% of this new market. The story is expected to be different in 2020.
Samsung was expected to be the top seller of 5G smartphones in 2019. Surprise, Huawei is the winner. According to Strategy Analytics, the Chinese brand sold 6.9 million 5G smartphones last year, compared to 6.7 million for the Korean brand. Together, they capture 73% of sales.
SALES HIGHER THAN EXPECTED
"Global deliveries of 5G smartphones rose from zero in 2018 to 18.7 million units in 2019" said in a press release Ken Hyers, an analyst at Strategy Analytics. "Demand is higher than many expected. fierce competition from suppliers in China and heavy operator subsidies in South Korea have been the main drivers. Other regions, such as the United States and Europe, are lagging behind Asia, but we expect them to close the gap later this year. "
According to Strategy Analytics, almost all of Huawei's 5G smartphones have been delivered to China, where U.S. sanctions that have hit it since May 2019 have the least impact. Samsung benefits from the success of 5G in South Korea, rolled out on a large scale by the country's three operators for a world premiere in April 2019. But its deliveries of 5G smartphones are distributed worldwide.