January 3, 2020
Samsung to Market World's First 5G Tablet in First Quarter
5G is starting to appear. The infrastructures are being set up, slowly but surely. The first compatible smartphones arrive in the hands of the general public. And this is obviously only the beginning of this generation of connectivity …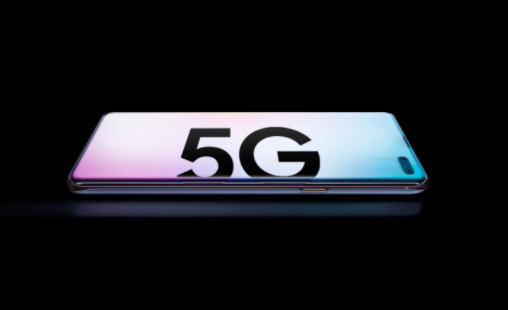 2019 saw the arrival of the first 5G compatible smartphones on the market, but unfortunately the tablet market has remained more than silent. That being said, if you are looking for a tablet compatible with this fifth generation of standards for mobile telephony, you may be interested to learn that Samsung has confirmed that, during the first quarter of 2020, the South Korean giant will market the very first 5G tablet in the world.
Samsung to market first 5G tablet later this quarter
The tablet in question will be the Samsung Galaxy Tab S6 5G. As is often the case, it will be launched in several stages. It will first be launched in South Korea before, we imagine, being marketed in other countries around the world. In terms of specifications, this tablet will be similar in all respects to the classic Galaxy Tab S6, the only difference therefore being its support for 5G connectivity. A small difference that makes all the difference, especially with regard to the price…
A launch initially reserved for South Korea
In case you are hearing about this tablet for the very first time, know that there is talk of a 10.5 inch screen with a definition of 2,560 x 1,600 pixels and a Qualcomm Snapdragon 855 processor. It will be available in several RAM and storage options. 6 or 8 GB of RAM, as desired, and 128 or 256 GB of storage.
That being said, it could well be that Samsung will decide to make some technical improvements to stay more within the criteria of a relatively high-end device that we would expect in 2020. In any case, if you wait for a 5G compatible tablet, maybe we'll have more details during CES 2020, especially about the price of the beast and its availability in the rest of the world.