July 16, 2019
Zoho: the digital workplace that stands out against Office & G Suite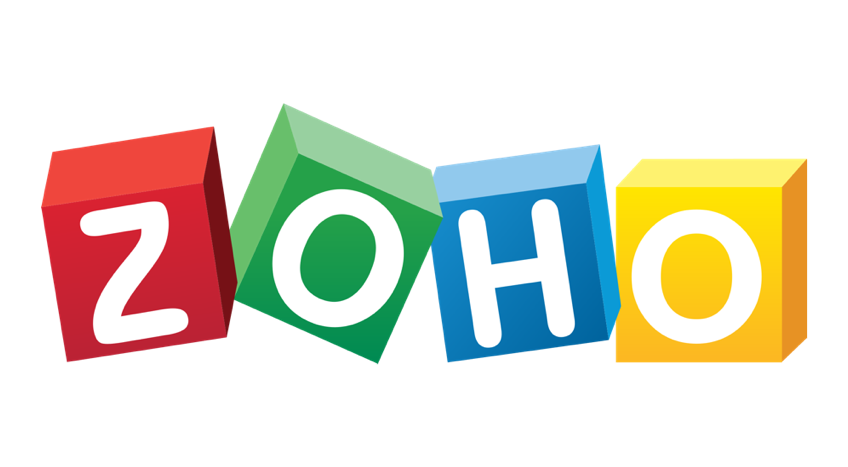 Zoho is honored by Spectrum Group in its 2019 Benchmark of productivity applications. The French firm does not hesitate to compare the offer of the Californian publisher to that of two heavyweights in the G Suite and Office 365 sector. "It is a challenger at the height of Google and Microsoft in terms of features", recognizes Thomas Poinsot, consultant at Spectrum Group. With over 40 million active users worldwide, Zoho's main feature is to enhance its range of business applications for IT management, finance or CRM. where the publisher draws its roots. "As a result, Zoho has no less than 55 applications, compared with 17 for G Suite and 25 for Office 365," says Spectrum Group.
Another highlight of Zoho put forward by the Spectrum Group study: the wealth of the corporate social network brick (CSR) suite (Connect). Activity flow, content sharing, management of workgroups, management of tasks in Kanban tables, calendar, forum, wiki, database … The tool has nothing to envy to the specialists of the segment like Jive or Workplace by Facebook. Connect provides a code-free application development environment like Microsoft with PowerApps.
On the side of Google and Microsoft, the bridges between the two worlds are not nearly as robust. The connection between Hangouts Chat Collaborative Messaging and the Google+ social network is almost non-existent. "As for the CSR of Microsoft, Yammer, and his chatops, Teams, they remain considered as separate applications even if a first-ever first-to-the-second has just been announced," says Thomas Poinsot (read the official post of this advert).
Finally, Spectrum Group regrets Zoho's lack of openness to the rest of the market. "The essential connections with the quartet Dropbox / Box / Google Drive / Microsoft OneDrive are certainly not forgotten, but Cliq for example, competitor Slack, still suffers from a very thin connector library. is not even present yet, "says the firm.