March 21, 2019
Microsoft Edge: The new interface is inspired by Google Chrome in these screenshots
Screenshots show what Microsoft Edge looks like based on the Chromium project. Some similarities with Google Chrome are to be observed.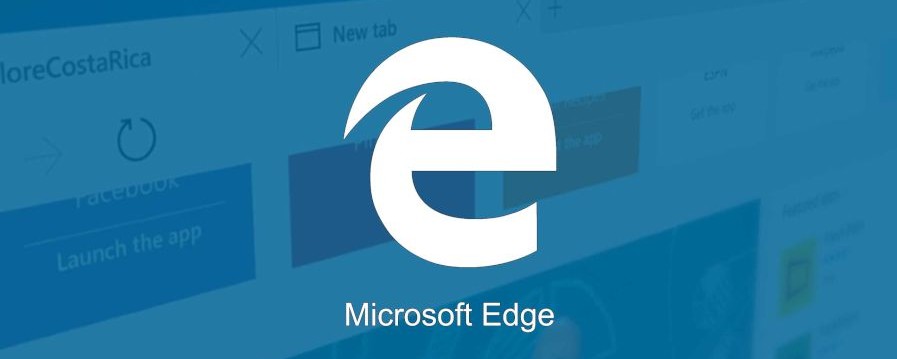 In late 2018, Microsoft announced that Edge, its web browser, was going to be reworked to be based on the Chromium project, like Google Chrome. Since then, we are waiting for some changes in the interface and now screenshots unveiled by Neowin in advance tell us a little about future aesthetic changes.
The least we can say is that Edg seems to be more and more like Google Chrome, but still retains much of its visual identity. The published images reveal the interface and some parameters that will be available on the browser.