January 2, 2023
USB-C standard: India aligns with the European Union
After the European Union and Brazil, it's India's turn to choose USB-C. The Indian government is also aligning itself with the deadline of the European calendar. Manufacturers have until March 2025 to comply.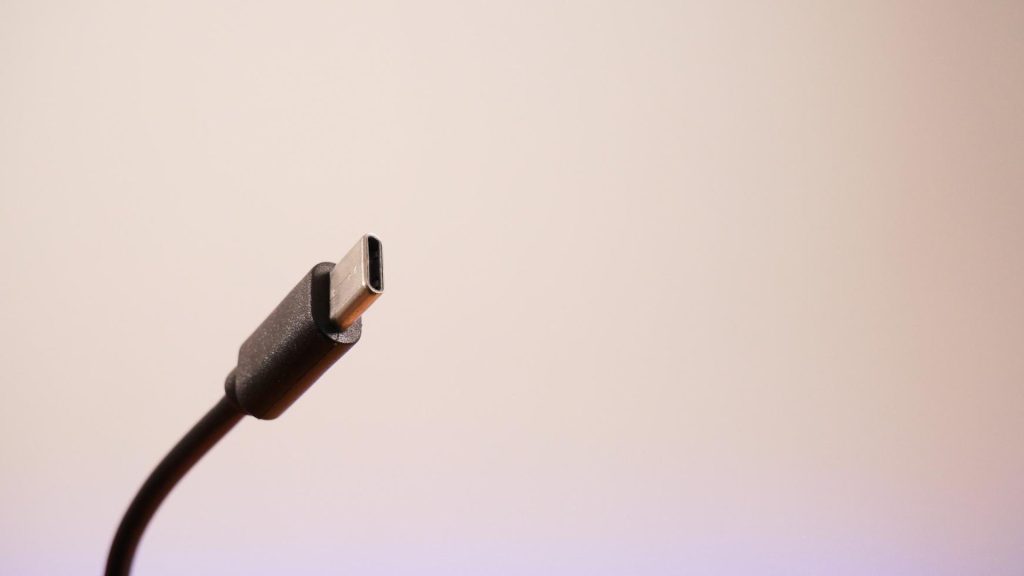 The Bureau of Indian Standards (BIS), a state-run agency, has made it mandatory for electronic device manufacturers to switch to the USB-C standard in order to sell their products in India.
The Indian government is aligning itself with the European Union's timeline, giving manufacturers until March 2025 to comply. This could potentially make USB-C a global standard. Rohit Kumar Singh, Secretary at the Ministry of Consumer Affairs, stated that "BIS standards will have to be implemented in time to make the use of electronic devices simpler". After consulting with industry stakeholders about standards and considering global supply chain constraints and product availability, the Indian government has given industry professionals a two-year window.
In the European Union, smartphone manufacturers have until December 28, 2024 to implement USB-C ports on their devices. In both India and the EU, smartphones, tablets, headsets, portable speakers, and many other types of devices will have to adopt the new standard. Rohit Kumar Singh also stated that the Central Consumer Protection Authority has formed a group consisting of industry representatives, educational institutions, and other stakeholders to study the feasibility of a uniform charging port. Representatives from Samsung, Apple, HP, Dell, and Lenovo in India have attended meetings with the Federation of Indian Chambers of Commerce and Industry and the Confederation of Indian Industry.
The presence of these major tech companies is due to the fact that the Indian market is one of the largest in the world in this sector. Its digital economy is expected to exceed $1 trillion by 2025. The country aims to quadruple the production of electronic products by 2026 and is welcoming tech giants like Samsung, Apple, and Foxconn to do so. In India, the Ministry of Environment also plans to evaluate and examine the impact of switching to USB-C on electronic waste.
The implementation of a uniform charging port is a step towards the "LiFE" (Lifestyle for Environment) mission, launched by Indian Prime Minister Narendra Modi at the United Nations Climate Change Conference in Glasgow, which calls for a form of "conscious and environmentally friendly consumption".