January 2, 2023
Italy: Parliament approves a tax on cryptocurrencies
In the transalpine country, all cryptocurrency transactions above a certain threshold will be subject to a tax.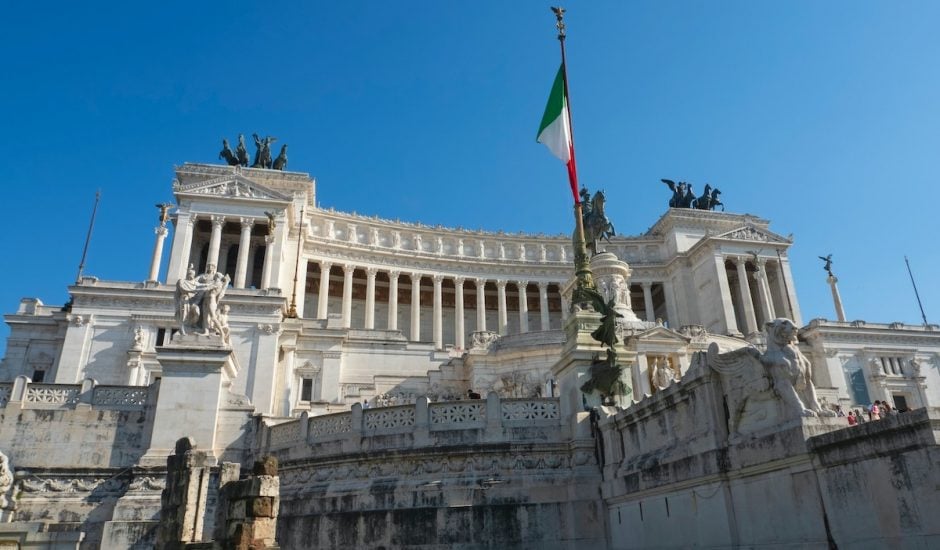 The Italian Parliament, made up of the Chamber of Deputies and the Senate of the Republic, has voted for a bill whose purpose is to tax any gain obtained on crypto operations from the moment the profit exceeds 2,000 euros. This new measure was voted in parallel with the Italian provisional budget on December 30, during the last plenary assembly of the year 2022.
A 26% tax imagined by the Italian government

In Italy, any person or company generating earnings from cryptocurrencies will be subject to a tax. The state will take 26% of the total amount won unless it is less than 2,000 euros. This rule is substantially the same as that adopted by Portugal in May 2022, which taxes at 28%. In France, investors are subject to the flat-rate 30% levy.
This measure will aim to limit the risk of losses for Italians who hold assets. Indeed, to support this bill, members of the Italian government mentioned the instability of the cryptocurrency market and the collapse of several courses including Bitcoin or the stablecoin Terra. Their collapses caused the fall of several major players in the sector, including the giant FTX, Celsius or Vauld, which also had an impact on consumers who lost some or all of their goods.
The country claims to protect the interests of Italians so that they do not lose huge sums in the event of disappointment. By taxing large transactions, the government hopes that investors will take less risk and thus lose less money.
The European Union will regulate the cryptocurrency market in the coming months

As part of this new measure, Italy has also taken the time to define the term crypto. They will be seen as "a digital representation of value or rights, which can be transferred and stored electronically, using distributed ledger technology or similar technology".
In addition to this 26% tax, the Italian government plans to introduce a substitute income tax. It will force investors to declare their profits, and the state will automatically cut them 14% of this sum according to information from Reuters. More than ever, Italy wishes to strengthen the intervention of the authorities and the tax authorities so that any substantial transaction is declared.
Within the European Union, the generalization of transaction limits was approved last December. Any transaction over 1,000 euros and carried out using cryptocurrencies will be monitored. This measure aims to prevent and limit money laundering. It had also shown its desire to put an end to the anonymity of transactions thanks to the MiCa and the TFR. In the coming years, these two texts will constitute the legislative framework of the EU around the cryptocurrency market.