April 28, 2021
Sega jumps on the NFT phenomenon
Non-fungible token (NFT) and blockchain game startup Double Jump Tokyo has partnered with SEGA to develop digital collectibles based on the Japanese publisher's games.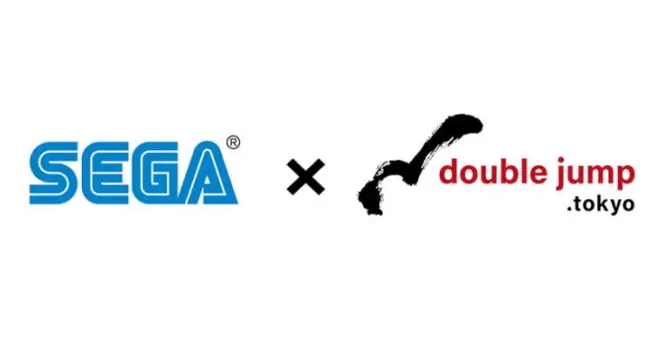 Following a financial investment, the amount of which has not been disclosed, the partnership will begin this summer with the marketing of NFTs based on already existing licenses. Once the project has progressed, NFTs focusing on IPs under development and entirely new content will also be offered on. In addition, Double Jump Tokyo (My Crypto Heroes) wants to explore different ways for owners to use digital collectibles. Sega's entry into the NFT market is another important milestone for the industry. Sonic, Alex Kidd, Hatsune Miku, Wonder Boy, Ryo Hazuki, Kazuma Kiryu and other characters are part of mainstream pop culture, which may increase the popularity of NFTs. In addition, the entertaining content produced by Sega is often aimed at children, which could broaden the reach of NFT in the long run.
"In the future, we will also explore services that will allow users to use and enjoy their NFT content effectively," the Japanese publisher said in a press release.
NFT and video games are just the beginning …
A large number of very influential companies intend to develop, launch and market their own digital collectibles. Many of them will begin to be publicized over the summer. It will be interesting to see how consumers react to such a wide range of brands and how companies and their NFT partners attempt to differentiate their collectibles.