November 8, 2021
The next Mac Pro would be equipped with a variant of the Apple M1 Max chip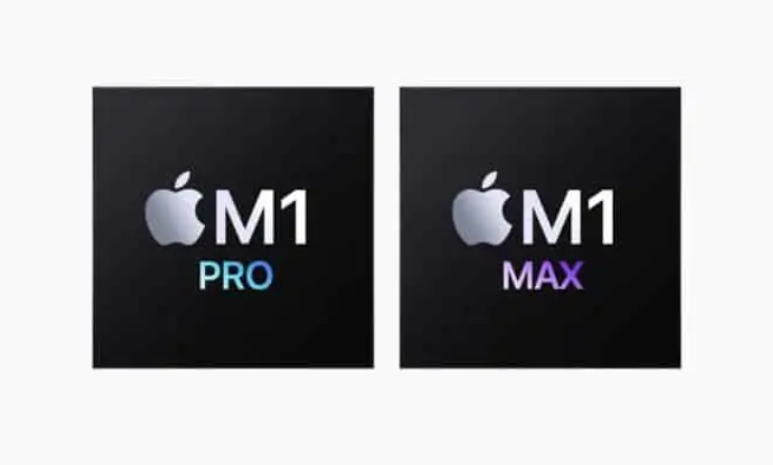 The next Mac Pro would have a variant of the M1 Max chip with two dies instead of one.
When the whole world learned of the great Apple Silicon chip project, the specialized press, as well as the general public, were curious to know how the Cupertino company would handle the issue of its most high-end machines. In the past, various benchmarks for Apple Series A chips have shown them to be comparable to the mid-range Intel chips found in a number of PCs. In fact, when the M1 chip was made official, it was hardly surprising.
The next Mac Pro would have a variant of the M1 Max chip
But for high-end machines, the question is very different. And when we think of high-end Apple machines, we think more specifically of the Mac Pro. It appears that the Apple brand is currently working on a Mac Pro with a variant of the M1 Max chip. At least, that's what a report from The Information says. The Cupertino company would indeed work on a processor for the Mac Pro answering the code name "Jade" and this would be based on the M1 Max chip, but would embed two dies instead of one.
With two dies instead of one
For those of you who don't know, having multiple dies on a single chip essentially means you can use more cores. If you remember correctly, a few months ago there were rumors that the next Mac Pro might have an Apple Silicon chip with no less than 40 cores. An Apple Silicon chip with several matrices would then make perfect sense.
The Information report also suggests that this chip would still be considered part of the first generation of chips thought and designed by Apple. In addition, the Cupertino company has already planned the second and third generations.