May 25, 2019
N26 in the sights of the German regulator
Neobanks overwhelmed by their hyper growth? The BaFin, the German banking regulator, demanded on Wednesday, May 22, the neo-bank N26 commitments in the fight against financial crime, with in its view the issue of opening accounts under false identities. BaFin asks the mobile bank to "take appropriate internal safeguards", including the hiring of staff and the installation of appropriate technical equipment to ensure that the accounts it hosts are in good standing on money laundering and terrorist financing.
"We will implement all specifications before the deadline set by BaFin", which is not specified by both parties, the bank said in a statement. N26, often accused of being outgrown by the rapidity of its growth and an uninsured economic model, indicates that its "numbers are steadily increasing" and is expected to reach 1,500 by the end of the year. It used more than 700 at the end of January 2019, when it formalized a $ 300 million fundraising worth $ 2.7 billion.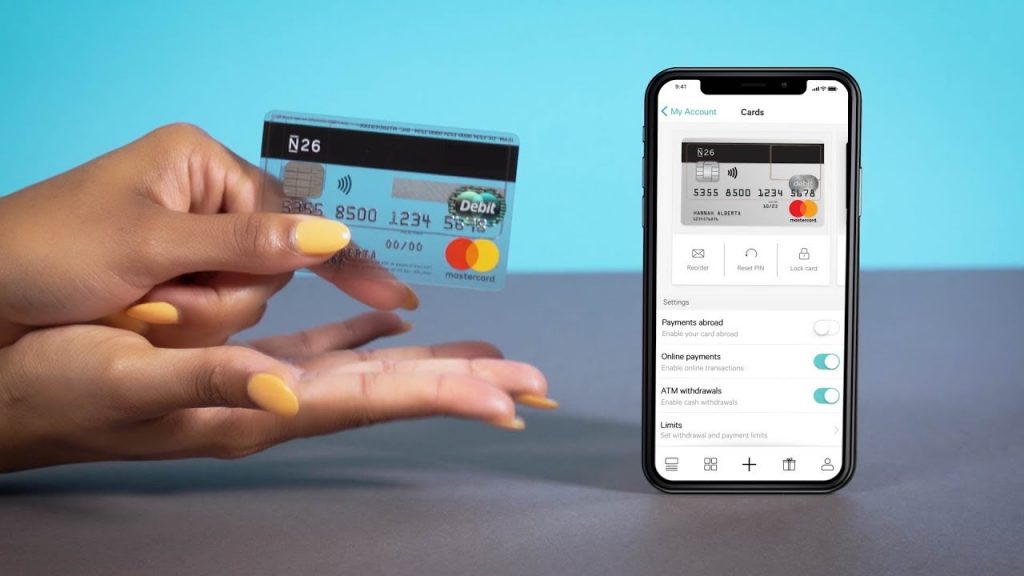 The control of the identity of the account owners is at the center of the anti-money-laundering system. However, the German Financial Constable believes that the procedure of authentication by simple photo of a piece of identification, proposed by N26, does not comply with the anti-money laundering requirements.
The mobile bank, which has a banking license from the Bundesbank, relies on the ease of opening an account (in less than 8 minutes from a smartphone or a computer), to seduce its customers, fond of simplified experiences. She proposes to open an account simply by sending a photo of her ID from a smartphone or computer. However, tests carried out by the economic magazine "Wirtschaftswoche" have shown that it is possible to open an account on N26 with false identity papers.
Turbulence at its competitor Revolut Revolut, his British rival, is also in the viewfinder of his local regulator. Last March, the Financial Conduct Authority (FCA) was concerned about the shutdown for several months of a compliance mechanism to detect money transfers that could violate regulatory obligations. A few weeks earlier, the London Fintech had confirmed the departure of its financial director. Like N26, Revolut is experiencing rapid growth and has seen many resignations. It claims 3.5 million customers in Europe